Email

ryanshaw@unc.edu

Twitter

Phone

+1-919-636-9660

Office

025 Manning Hall (ground floor)

Office hours

Will resume in late August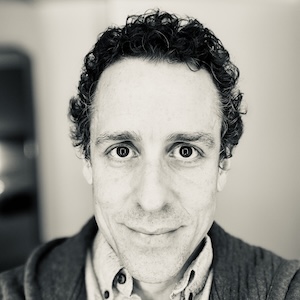 I'm an associate professor and coordinator of the undergraduate program at the School of Information and Library Science at the University of North Carolina at Chapel Hill. I teach courses on the foundations, theory, and practice of information science and information organization. Research-wise, I'm interested in how information technologies are used to conceptualize and model our worlds and pasts. I am a member of ORG.